Back to Blog
September 23, 2016
James Hinchcliffe IndyCar Racer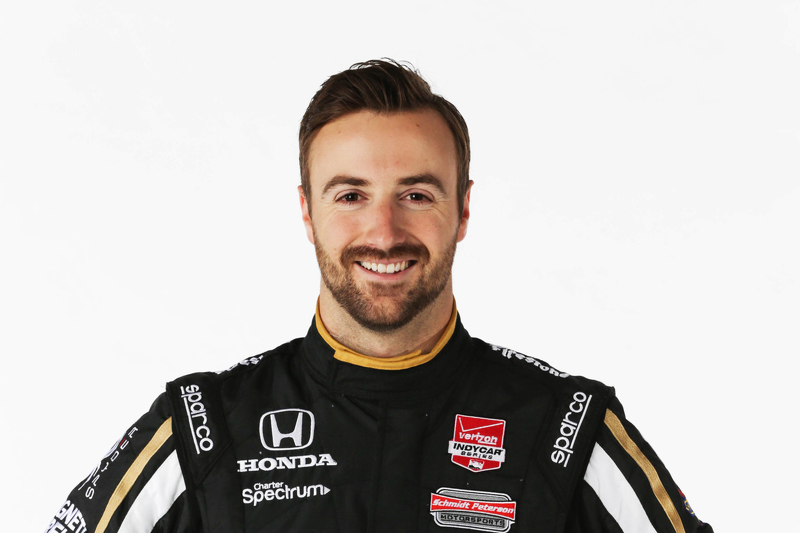 James Hinchliffe – IndyCar racer, paid a visit to the Lehigh Valley Grand Prix recently for some friendly competition. We thought we would share his success story.
Early Hinchcliffe Highlights
James Hinchcliffe was born on December 6, 1986 in Oakville, Ontario. Hinchcliffe has competed in several regional and national karting championships throughout the United States and Canada. He started his career in karting and began car racing in 2003. One of his earliest victories was the TKC Junior Rotax Class Karting Championship with seven wins in seven starts in 2002. In 2004 he was honored the Formula BMW USA Rookie of the Year after scoring three wins, four poles and ten podium finishes. Following many more wins and awards, in 2010 he won the Greg Moore Legacy Award as Firestone Indy Lights' rising star after finishing second in Firestone Indy Lights championship for Team Moore Racing.
James Hinchcliffe had many Verizon IndyCar series highlights. He was 2011 Rookie of the Year and also voted "Favorite Driver of the Year" by IndyCar Series fans in 2012. Hinchcliffe was known for his success, which began early in his career.
From Racing to Dancing
Not only was James Hinchliffe a star behind the wheel, he is also the dancing partner of Sharna Burgess on the 2016 season of "Dancing with The Stars." He showed off his fox trot moves this past Tuesday 9/13/2016. Let's see if his racing skills can be transformed to the dance floor!
Read more of James Hinchcliffe's career highlights by visiting his website.
Lehigh Valley Grand Prix is always surprised with celebrity appearances. Race where the pros race and contact us!
Social Events

| Race Hours | |
| --- | --- |
| Monday-Thursday | 2pm-10pm |
| Friday | 2pm-9pm |
| Saturday | 12pm-9pm |
| Sunday | 12pm-7pm |

| Octane Hours | |
| --- | --- |
| Monday | 5pm-10pm |
| Tuesday-Wednesday | Closed |
| Thursday | Closed |
| Friday | 4pm to 9pm |
| Saturday | 12pm to 7pm |
| Sunday | 12pm to 7pm |

Axe Throwing Hours
Monday, Tuesday, Wednesday & Thursday
Closed
Friday
4pm to 9pm
Saturday
4pm to 9pm
Sunday
12pm to 7pm
View Our Event Calendar