Back to Blog
May 23, 2017
Go Karting Around the World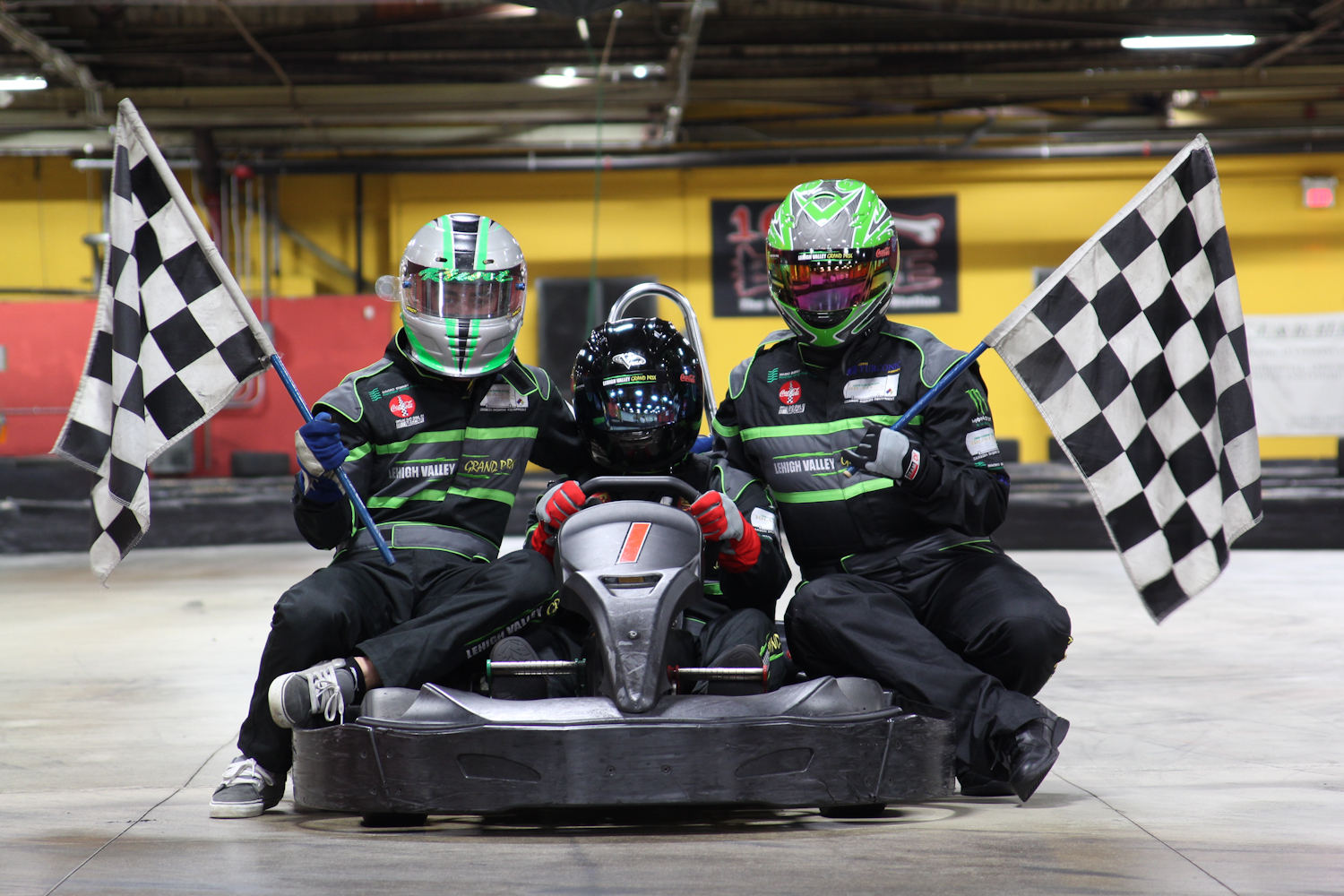 Go Karting Around the World
Go Karting has come a long way since its beginning in the 1950s. This phenomenon isn't just an American past time. Adrenaline junkies around the world enjoy racing at karting tracks across the globe. Some go kart racers have made a career out of their love of racing. Check out a few of the most impressive outdoor go kart tracks and drivers around the world.
Top Tracks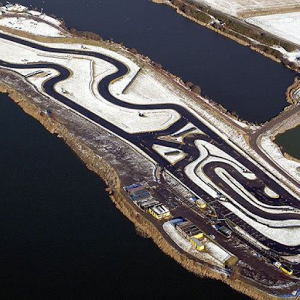 Trent, England
This 1.2 mile long circuit hosts national karting events including the Open Endurance Karting Championship (OEKC).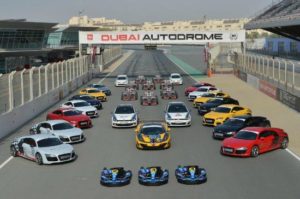 Dubai, UAE
One of the most modern and challenging circuits in the world is this 3.3 mile long track located Dubai. One of their most popular events is an annual 24-hour race.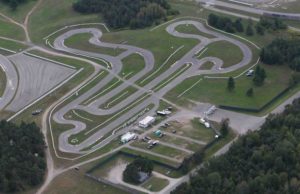 Ontario, Canada
Mosport is one of the only tracks in the world to host Formula 1, Can-Am, and IndyCar events.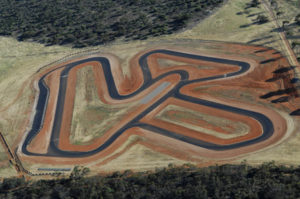 Monarto International Karting Complex
Monarto, Australia
This track holds competitions with the Go Kart Club of South Australia.
Top Racers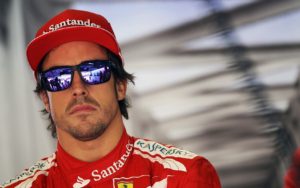 Fernando Alonso
Fernando is currently a Spanish Formula one racer who started racing go karts when he was only 3 years old. He later became world karting champion in 1996. He is currently known as one of the greatest Formula One drivers.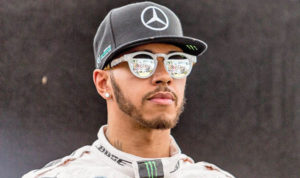 Lewis Hamilton
The British Formula One driver started driving go karts at the age of 6 after his father gave gifted him a go kart for Christmas. Hamilton is a 3 time Formula One World Champion.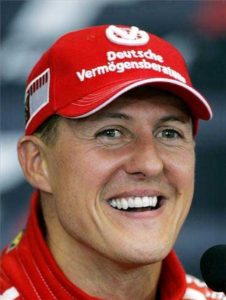 Michael Schumacher
Schumacher is best known for being the winner of seven Formula One racing championships. Born in Germany, he started go kart racing at only 4 years old. Him and his younger brother Ralf both went on to become Formula One drivers.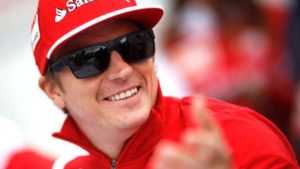 Kimi Raikkonen
Nicknamed "The Ice Man", Raikkonen is a man of very few words. he was born in Finland and  took up go karting at only 11 years old. He is currently a Formula One driver for Ferrari.
Ready to race? Test out your racing skills at LVGP any day of the week!