Back to Blog
December 30, 2016
Unique Party Ideas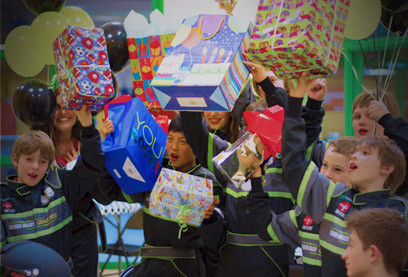 Looking for unique party ideas? Sick of the same old Birthday Party venues? Challenge yourself to something new and exciting by visiting Lehigh Valley Grand Prix! If you have a competitive edge or just enjoy living life in the fast lane, then LVGP is the place for you! Looking to get the kids away from the TV? Take them where they can enjoy the natural rush of adrenaline from an engaging activity that gets them moving.
Parties come in all shapes and sizes. Going to the Lehigh Valley Grand Prix (LVGP) is the perfect unique party idea for ages 8 and up! What better way to celebrate a birthday than going to an indoor go-kart track? This unique track stands out from those standard figure eight designs. It is a quarter mile long and features 11 turns. The gas-powered go-karts reach up to 45 mph! Indoor go-karting isn't the only thing LVGP has to offer. The minimum height for go-karting is 48 inches. Single and double karts are available. There are children karts and adult karts making it fun for all ages. If putting the pedal to the metal isn't your thing, you can enjoy mini bowling, air hockey, or a game of pool. The unique part about this go-kart track is that it's indoors so it's great for rain or shine.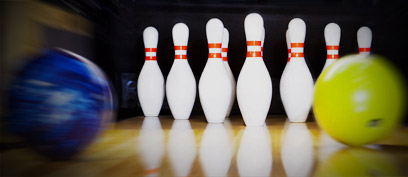 Want to chow down? LVGP offers delicious foods at the Octane Adrenaline Bar. This is the perfect spot to relax and refuel. They offer crowd favorites such as pizza, wings, and burgers with the addition of delectable loaded potato fries and scrumptious Bavarian pretzels. Octane offers catering for parties and other group outings which can be customized to fit your group needs, offering vegetarian and other options. Octane also offers a selection of bottled beer and cocktails for adult racers.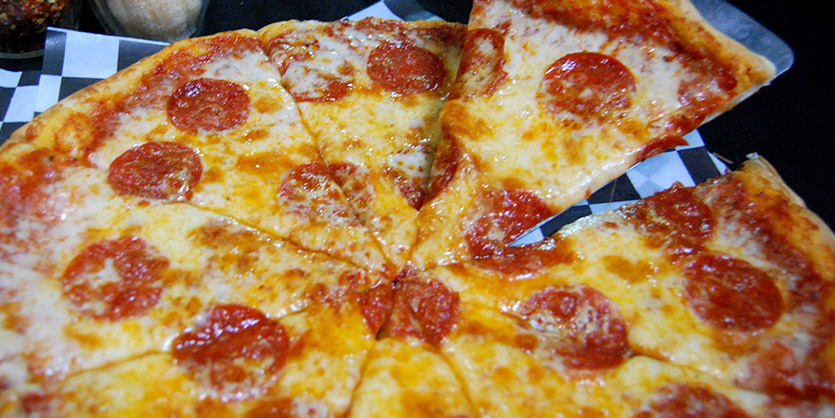 Throwing a bachelor/bachelorette party? Finally received that promotion you've been waiting for? Whether it's a retirement party, class reunion, graduation, or just your average Monday, we've got you covered. No matter the occasion, the possibilities for unique party ideas are endless! LVGP offers private party rooms and even give out rewards to winners. This way everyone involved will be part of the party! Special bowling and racing packages are offered as well. We look forward to celebrating any occasion with you!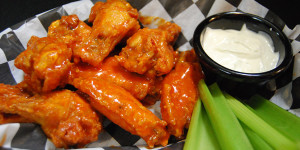 Contact LVGP right away to plan your next event. Schedule a party by contacting Ryan Suchon at 1-610-432-7223 or email at sales@lehighvalleygrandprix.com. See you at the finish line!
Social Events

| Race Hours | |
| --- | --- |
| Monday-Thursday | 2pm-10pm |
| Friday | 2pm-9pm |
| Saturday | 12pm-9pm |
| Sunday | 12pm-7pm |

| Octane Hours | |
| --- | --- |
| Monday | 5pm-10pm |
| Tuesday-Wednesday | Closed |
| Thursday | Closed |
| Friday | 4pm to 9pm |
| Saturday | 12pm to 7pm |
| Sunday | 12pm to 7pm |

Axe Throwing Hours
Monday, Tuesday, Wednesday & Thursday
Closed
Friday
4pm to 9pm
Saturday
4pm to 9pm
Sunday
12pm to 7pm
View Our Event Calendar