Back to Blog
April 29, 2016
Weyerbacher Beer Olympics Go Kart Fundraising Event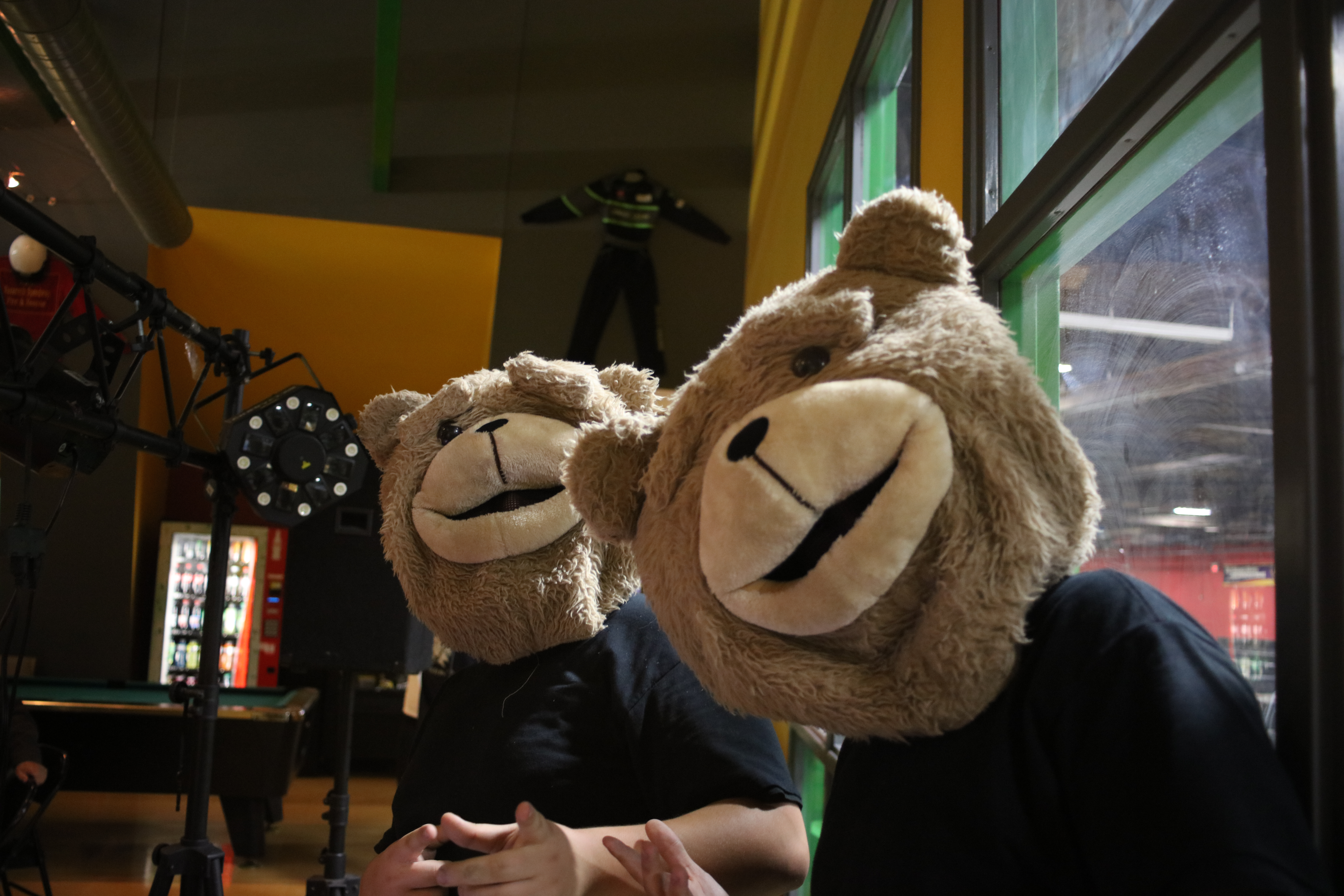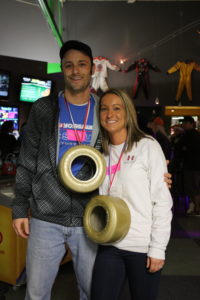 The Lehigh Valley Grand Prix Weyerbacher Beer Olympics was a great evening filled with food and fun for a worthwhile cause!  Thanks to everyone who joined our go kart fundraising event last night to raise funds for The Center for Animal Health & Welfare in Easton, PA.  All money raised in team fees as well as $5 per race were contributed to the cause, and together we raised $500.
The evening was filled with great music by the DJs at Dynamic Sounds Entertainment, who donated their services for the evening.  They did a great job keeping the crowd pumped and the events moving smoothly.  Thanks to our friends at Weyerbacher the evening featured great beer specials and Octane Adrenaline was the only bar in the Lehigh Valley offering Weyerbacher Line Street Pilsner in bottles that night.  Octane Adrenaline also offered delicious food samples and specials – including a great deal on our highly popu lar Totchos – the hottest new item on our menu!
The competition for the night included hilarious antics by our teams all for the sake of charity.  During track ball, the fastest team to push an exercise ball around the track in a go kart was declared the winner – not an easy feat!  In tire bocce, teams tossed kart tires, and the tire landing closest to the target was the winner of the heat.  During Tire Pong teams were matched up head to head tossing volley balls into life sized cups made of NASCAR tires.  The adult tricycle race was everyone's favorite event of the night – with riders sliding and falling on the track in an effort to make it to the finish line with the fastest lap time –  everyone was a winner, but the bikes were worse for the wear!  And of course we couldn't even make the bowling event easy – teams competed standing backwards, bowling between their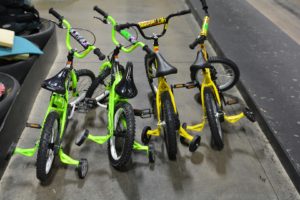 legs with their off hand.  As a finishing touch to the night contestants were encouraged to be creative and dress up to win extra points!
At the end of the night, all teams pulled together to help support a good cause at this successful go kart fundraising event.  The beer, food and fun were secondary to the primary cause of the evening – raising funds to help save animals in need.  Thank you to Weyerbacher, Dynamic Sounds Entertainment, and our teams for helping us make this event a huge success!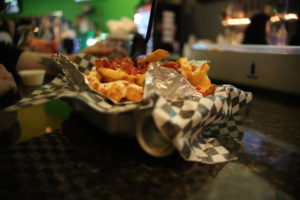 Social Events

| Race Hours | |
| --- | --- |
| Monday-Thursday | 2pm-10pm |
| Friday | 2pm-9pm |
| Saturday | 12pm-9pm |
| Sunday | 12pm-7pm |

| Octane Hours | |
| --- | --- |
| Monday | 5pm-10pm |
| Tuesday-Wednesday | Closed |
| Thursday | Closed |
| Friday | 4pm to 9pm |
| Saturday | 12pm to 7pm |
| Sunday | 12pm to 7pm |

Axe Throwing Hours
Monday, Tuesday, Wednesday & Thursday
Closed
Friday
4pm to 9pm
Saturday
4pm to 9pm
Sunday
12pm to 7pm
View Our Event Calendar