Back to Blog
June 2, 2016
The Benefits of Gas Powered Go Karts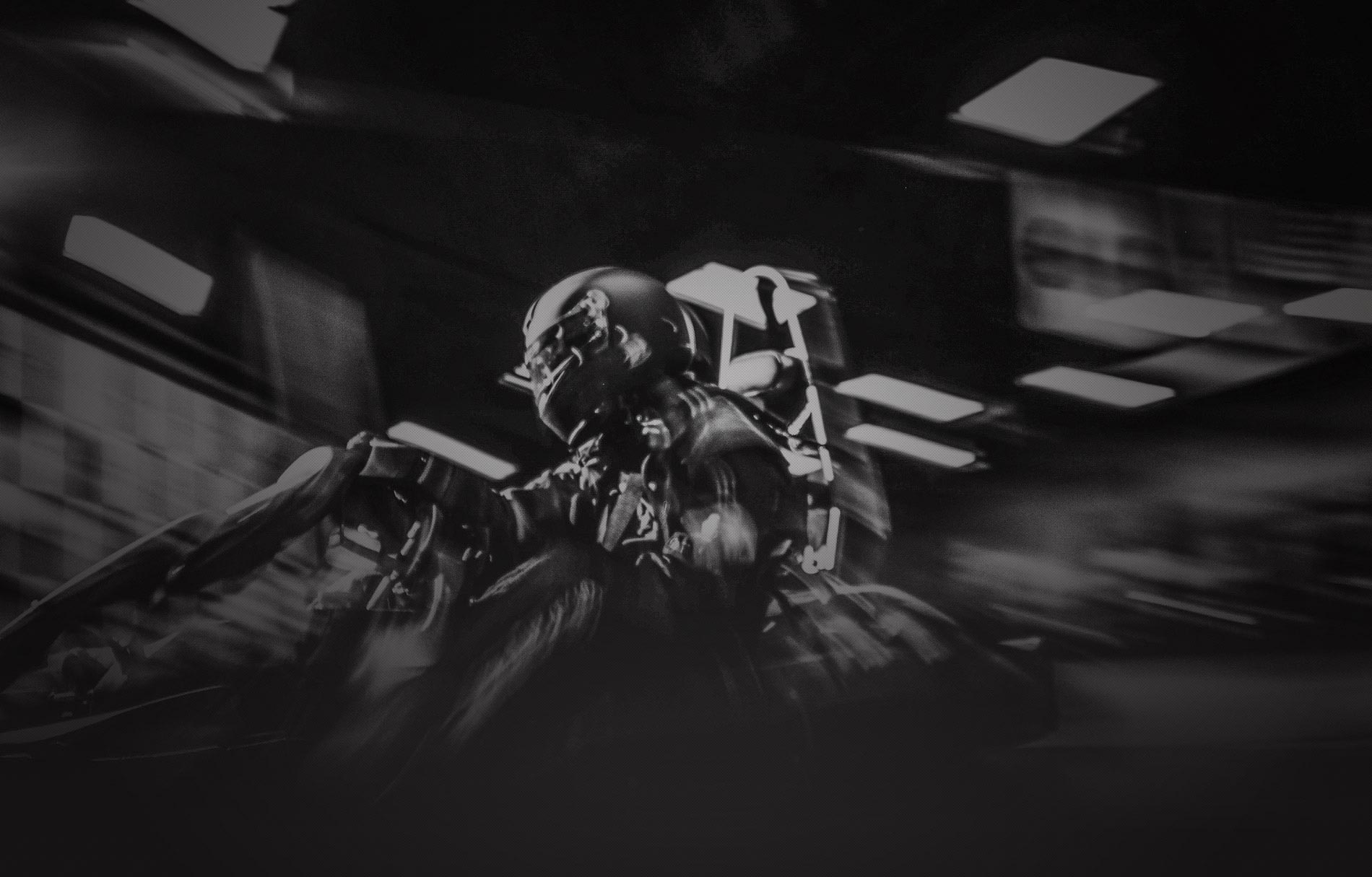 At the Lehigh Valley Grand Prix we are often asked about the pros and cons of gas powered go karts vs. electric go karts.  Our karts are gas powered, and we happen to think the pros of gas outweigh the cons.  But truthfully both electric and gas powered go karts have their advantages and disadvantages.  Below is a breakdown of the Pros for each.
Gas Powered Go Karts Pros:
Responsive Handling due to lighter weight
Longer race life – gas powered go karts can run over 3 hours with a tank of gas
Stronger competition kart due to responsiveness and race life
Cheaper maintenance – to properly maintain an electric kart a qualified electrician should be used
Less expensive to power – batteries are a major expense
Lower utility costs – controlling track air temp can range from $10,000-$30,000 per month depending upon size of facility and climate.
Less expensive vehicles
Electric Go Kart Pros:
No fumes
Temperature controlled environment
Remote control for power enables track officials to tune down aggressive drivers.=
Easy maintenance – computer adjusted power output to regulate even kart performance.
Some electric powered go kart companies claim benefits that we don't find to be true.  These include:
Cheaper insurance – although we have seen this listed as a benefit on a gas go kart manufacturer's website, this is not the case in our experience.
Kart life – while some tracks believe gas karts have a longer kart life, in our experience it depends upon a number of factors, including flagging, track layout, barrier system and maintenance. We feel there are too many variables to draw a fair comparison.
Lithium battery technology is an alternative that would make battery powered go karts lighter which in turn would improve handling and acceleration.  It would provide a better life for the charge therefore increasing race length.  This would combat the major advantages of gas go karts – however it is a very expensive alternative.
Although battery powered karts have advantages, we feel that the pros of gas powered racing go karts far outweigh the pros of batteries.  Come test our gas powered go karts out and experience the advantages for yourself!
Social Events

| Race Hours | |
| --- | --- |
| Monday-Thursday | 2pm-10pm |
| Friday | 2pm-9pm |
| Saturday | 12pm-9pm |
| Sunday | 12pm-7pm |

| Octane Hours | |
| --- | --- |
| Monday | 5pm-10pm |
| Tuesday-Wednesday | Closed |
| Thursday | Closed |
| Friday | 4pm to 9pm |
| Saturday | 12pm to 7pm |
| Sunday | 12pm to 7pm |

Axe Throwing Hours
Monday, Tuesday, Wednesday & Thursday
Closed
Friday
4pm to 9pm
Saturday
4pm to 9pm
Sunday
12pm to 7pm
View Our Event Calendar