Back to Blog
October 15, 2018
Enduro Racing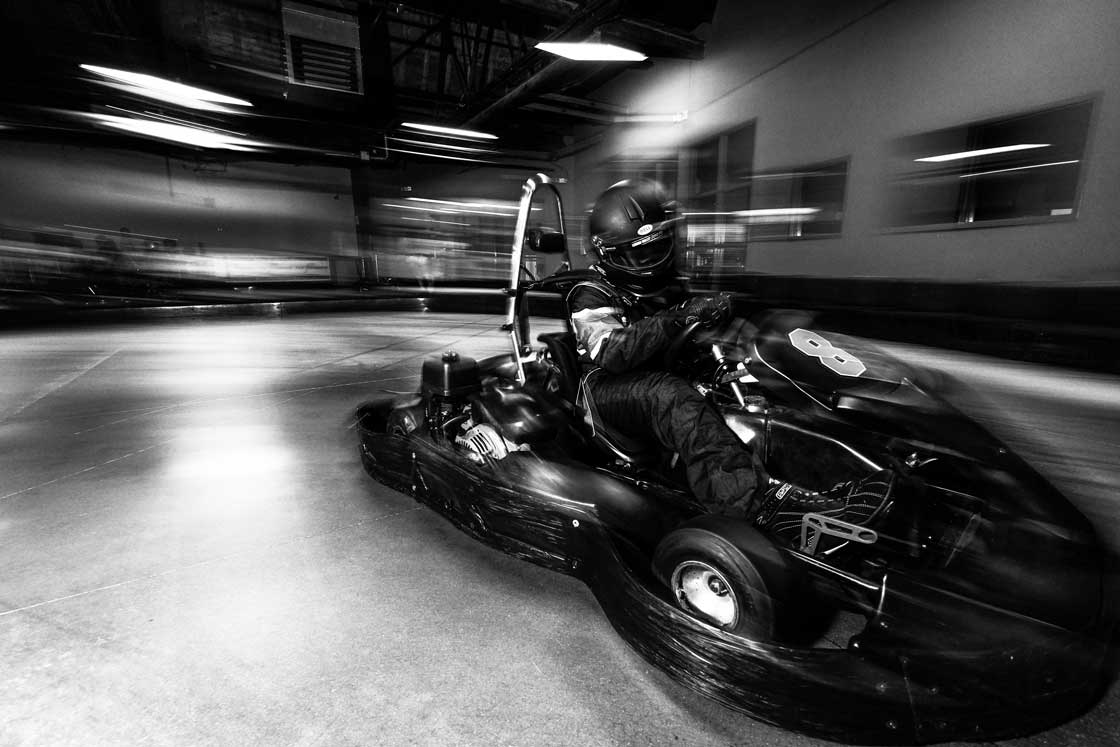 Enduro Racing 101
Derived from its long name "Endurance". Enduro racing isn't about having the fastest car. It's the longevity game that is more about the winner than anything. This style of racing can be found in any sport that boasts 2 or more drivers/riders against each other on a track. Because of its lengthy requirement of laps, the endurance part is having multiple drivers exchanging seats in the vehicle to continually keep racing. Some races can last days even! What is the purpose of this? Well, it adds another aspect of racing that isn't seen very often and creates a real team dynamic. The ability to switch drivers is a huge differential on how to win. Strategy plays a crucial role in who goes first, last and how much each driver is going for. The skill sets of the drivers give each enduro race a really cool aspect you can't replicate in any traditional single driver race.
Whether its auto racing, biking, running, etc. These styles of races are very popular with hardcore enthusiasts of their sport. For them it's just as much a mental test than a physical one. Endurance racing such as marathon running, or "Iron Man" events are a test of mental fortitude. To continue to keep going even when the physical body will not let you move. You see athletes cramping and falling feet from the finish line because their bodies are so abused. Due to the physical aspect that they can't get back to their feet to finish. Its heart wrenching to watch, but it's love and passion for the sport that keeps the athletes coming back for more.
Enduro Racing at LVGP
At LVGP we want our racing enthusiasts to enjoy races such as enduro races. For instance, the Steel Stack Grand Prix is a style of Enduro racing that gives us a chance to race locally and attract crowds from all over. People from all over come to test their skills against racers from all over the area. We just finished collaborating with No Kid Hungry initiative and had a 3 hour race with all the proceeds going to charity. We really love giving back to the community and what better way to give back, than to have fun doing it! Keep an eye out for upcoming endurance style races. We are planning a lot of fun events for a lot of really great causes.
Social Events

| Race Hours | |
| --- | --- |
| Monday | 2pm-10pm |
| Tuesday-Thursday | 2pm-9pm |
| Friday | 2pm-10pm |
| Saturday | 12pm-10pm |
| Sunday | 12pm-7pm |

| Octane Hours | |
| --- | --- |
| Monday | 5pm-10pm |
| Tuesday-Thursday | 5pm-9pm |
| Friday | 4pm to 10pm |
| Saturday | 12pm to 10pm |
| Sunday | 12pm to 7pm |

Axe Throwing Hours
Monday, Tuesday, Wednesday & Thursday
Available for Private Events
Friday
4pm to 10pm
Saturday
2pm to 10pm
Sunday
12pm to 7pm
View Our Event Calendar