Back to Blog
February 7, 2013
Dramatic Finish to Adult Leagues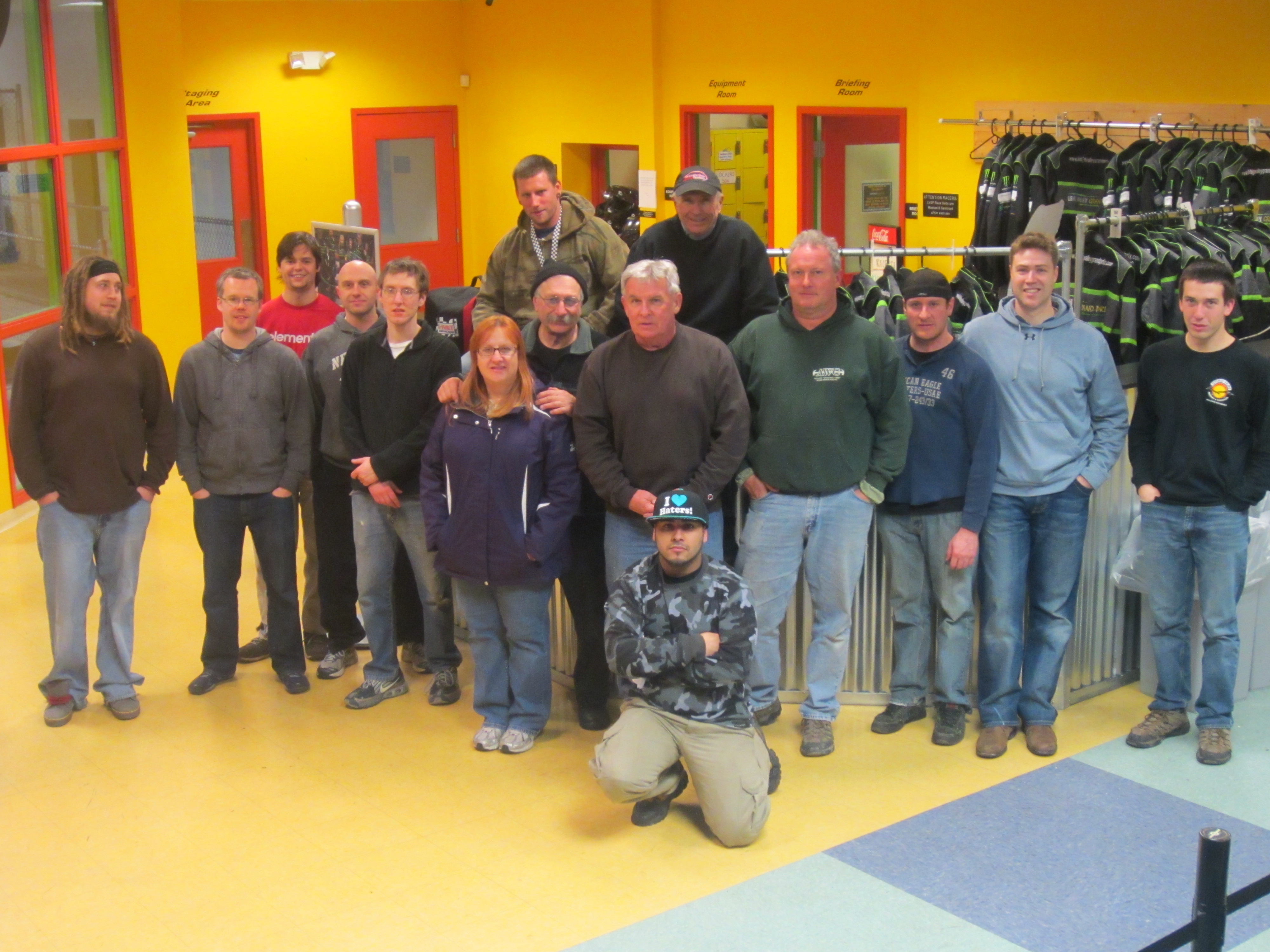 Group B Provides Closest Points Race in LVGP League History!
It was another exciting round of leagues at LVGP.  The final week the field had the opportunity to run the league races on the new Super Karts which add a little more speed and power into the mix!
Here is a break down of the league format for Winter Leagues:
Week 1: 2 twenty minute races run in normal direction
Week 2: 1 twenty minute feature forward, 1 twenty minute feature run reverse track
Week 3: Team Endurance Race (1hr 20min race)
Week 4: 4 ten minute features
The final week was a 4 race format which provided the league driver's with a greater opportunity to gain or loss ground.  It was a extremely close race to the finish.  Here is a list of all of our driver's and the final results from the Winter League.
If you are interested in joining leagues and becoming part of the racing culture at LVGP contact Ryan Suchon at competition@lehighvalleygrandprix.com.
Special Notes:  This was the closest points race in the history of LVGP leagues amongst Group B!!
Group A
1.  Jeff Shuey 8,638pts
2.  Dylan Castro 7,947pts
3.  Nic Varec 6,588pts
4.  Kevin Carney 6,145pts
5.  Fred Heinly 6,067pts
6.  Jason Botta 5,323pts
7.  Anthony Federico 4,896pts
Group B
1.  Ryan Leach 7,312pts
2.  Austin Merkel 7,303pts
3.  Warren Wunderly 7,201pts
4.  Michael Bombard 7,158pts
5.  Jon Nickel 7,148pts
6.  Andrew Welch 5,002pts
7.  Richard Petey 4,480pts
8.  Lisa Bond 4,297pts
Social Events

| Race Hours | |
| --- | --- |
| Monday-Thursday | 2pm-10pm |
| Friday | 2pm-9pm |
| Saturday | 12pm-9pm |
| Sunday | 12pm-7pm |

| Octane Hours | |
| --- | --- |
| Monday | 5pm-10pm |
| Tuesday-Wednesday | Closed |
| Thursday | Closed |
| Friday | 4pm to 9pm |
| Saturday | 12pm to 7pm |
| Sunday | 12pm to 7pm |

Axe Throwing Hours
Monday, Tuesday, Wednesday & Thursday
Closed
Friday
4pm to 9pm
Saturday
4pm to 9pm
Sunday
12pm to 7pm
View Our Event Calendar