Back to Blog
July 24, 2017
Host Your Corporate Team Building Event at LVGP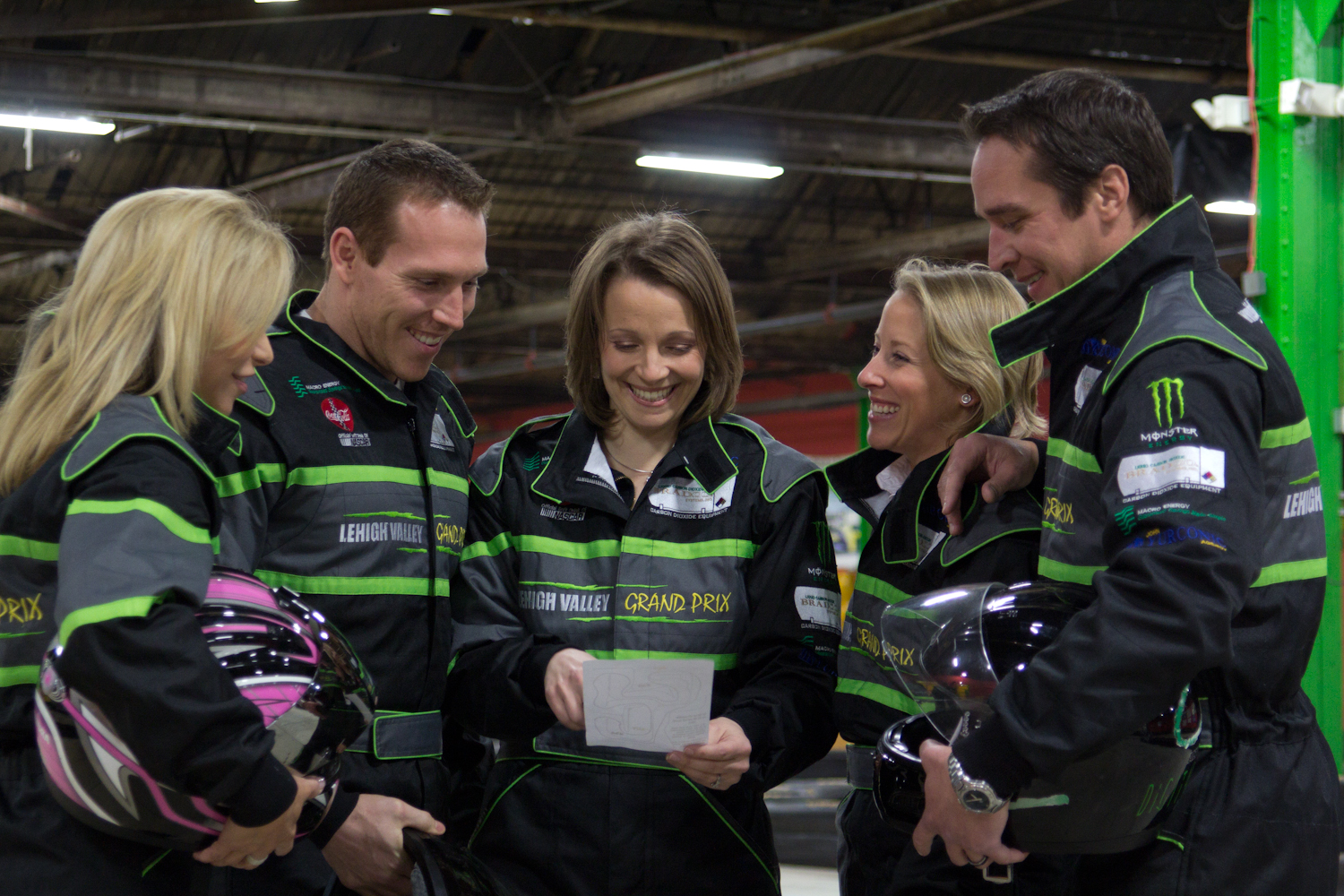 Team Building
Host your corporate team building event at LVGP! Lehigh Valley Grand Prix offers a fun, high energy, and effective experience for your next corporate event. Unlike typical team bonding, team racing is an exciting variation on indoor kart racing that challenges team members to demonstrate strategy, preparation, and teamwork to enable them to deliver at a high level. The corporate team building programs established at Lehigh Valley Grand Prix encourage teams to work together to assign roles to participants, strategize and execute on that strategy in a fun and highly competitive racing environment.
Customer Interview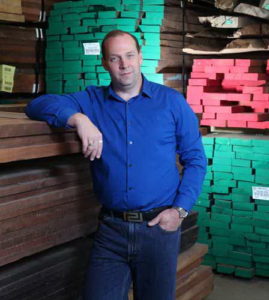 Established in 1994, Grothouse Inc. has grown to become one of the most technically advanced and creative manufacturers in the wood surfaces market. A leading innovator in the wood countertop industry led by a visionary team of expert craftsmen, Grothouse painstakingly handcrafts sophisticated wood surfaces from a wide selection of hand-curated and responsibly harvested wood species. Check out what Paul Grothouse, Founder and President of Grothouse Inc. had to say about his recent experience at LVGP:
Q: How would you describe your team building experience at LVGP?
PG: Our event was a great way to end a long day of hard intense meetings with our team.  It really helped bring people back together at the end of the day.  You could see the stress drain away during the event.
Q: Do you see a noticeable difference in the way your employees interact after their experience at LVGP?
PG: They were visibly looser and felt safer sharing with their teammates.
Q: How do you feel your team building experience benefitted your employees?
PG: Our meeting was with outside sales representatives, which are notoriously tough to get onboard.  I really feel that it made accepting of our inside sales team.  The competition really brought folks together.
Q: Since your sales reps work from remote locations, how do you feel it has improved their ability to work as a team?
PG: It has helped them work better with our inside team.
Q: What benefits did you gain from this experience as a business owner/supervisor?
PG: I was concerned that this kind of event would make females feel excluded, the format of the event really prevented this from happening.  I also was concerned that the time would be more involved I was very happy with how little time was required to do the event.  2 hours was all that was required to have a memorable event for 15 people.  I will use LVGP more regularly for these kinds of small team building opportunities, it could easily replace a lunch meeting.
Q: What was your favorite part of this corporate outing?
PG: It made me as a leader and officer feel accessible to the sales team.  The fact that I and my Director of sales came in last place helped melt down walls as well.
Q: What made you choose go kart racing over other team bonding activities?
PG: It was easy to schedule and handle from a planning perspective.  Mike McCreary and his team are true pros and really know how to put on an event and involve everyone.
Q: Would you recommend the LVGP team building experience to other companies?
PG: Absolutely.
Contact Us
Help your staff break down barriers and build trusting relationships with a corporate team building event at Lehigh Valley Grand Prix!
Book your corporate team building event today by contacting Ryan Suchon at 1.610.432.RACE or email sales@lehighvalleygrandprix.com.
Keep up with our latest updates by following us on Twitter and liking us on Facebook! Keep calm and race on! ?
Social Events

| Race Hours | |
| --- | --- |
| Monday | 2pm-10pm |
| Tuesday-Thursday | 2pm-9pm |
| Friday | 2pm-10pm |
| Saturday | 12pm-10pm |
| Sunday | 12pm-7pm |

| Octane Hours | |
| --- | --- |
| Monday | 5pm-10pm |
| Tuesday-Thursday | 5pm-9pm |
| Friday | 4pm to 10pm |
| Saturday | 12pm to 10pm |
| Sunday | 12pm to 7pm |

Axe Throwing Hours
Monday, Tuesday, Wednesday & Thursday
Available for Private Events
Friday
4pm to 10pm
Saturday
2pm to 10pm
Sunday
12pm to 7pm
View Our Event Calendar