Back to Blog
February 28, 2017
LVGP 500 Race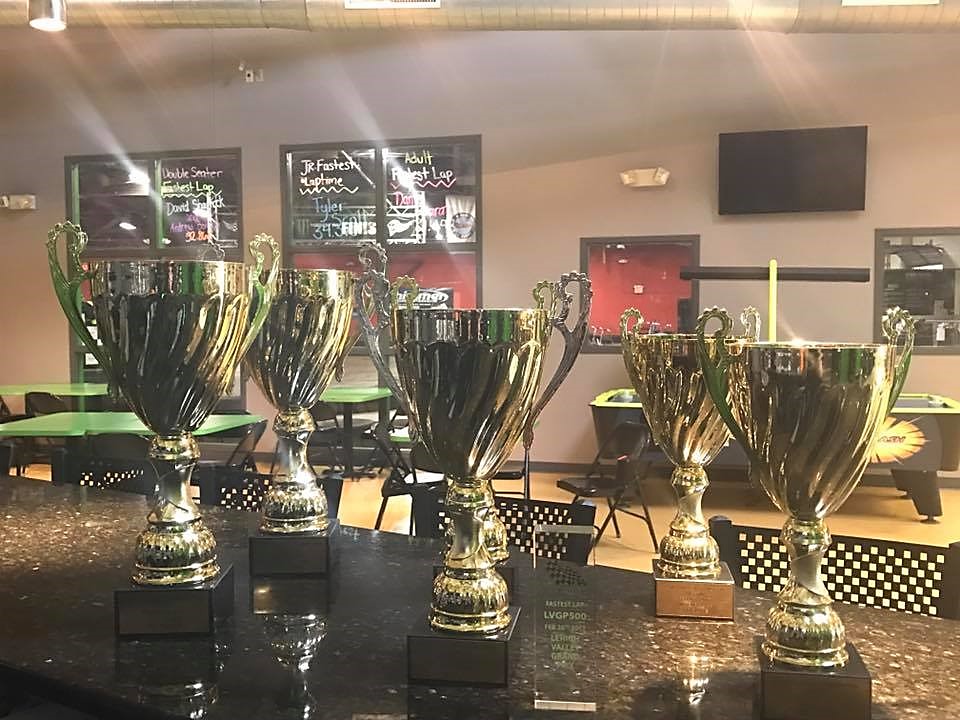 LVGP 500
The seventh annual LVGP 500 was a speedy success! The competition consisted of a 4.5 hour endurance race with teams competing for the title of LVGP 500 First Place Winner. The race was held the morning of the Daytona 500. Every year, The Lehigh Valley Grand Prix holds a 500 lap endurance race to test the skill set of the best racers in the Lehigh valley. The first team to reach 500 laps first is deemed the winner. "This event is one of the most competitive events at LVGP. It is exciting to watch the competitors race for over four and a half hours on the track!" Owner, Mike McCreary comments. The race was followed by an awards ceremony and viewing of the Daytona 500 at Octane Adrenaline Bar.
The Teams
There are two separate races in the LVGP 500. One race is for Pro Drivers who are experienced endurance racers at LGVP.  Everyone on their team runs an average time of 31.8. Am Drivers normally have little to no endurance races under their belt. Their lap times tend to be slower than the 31.8 that pros average.
Winning Teams
First Place Pro Team: ME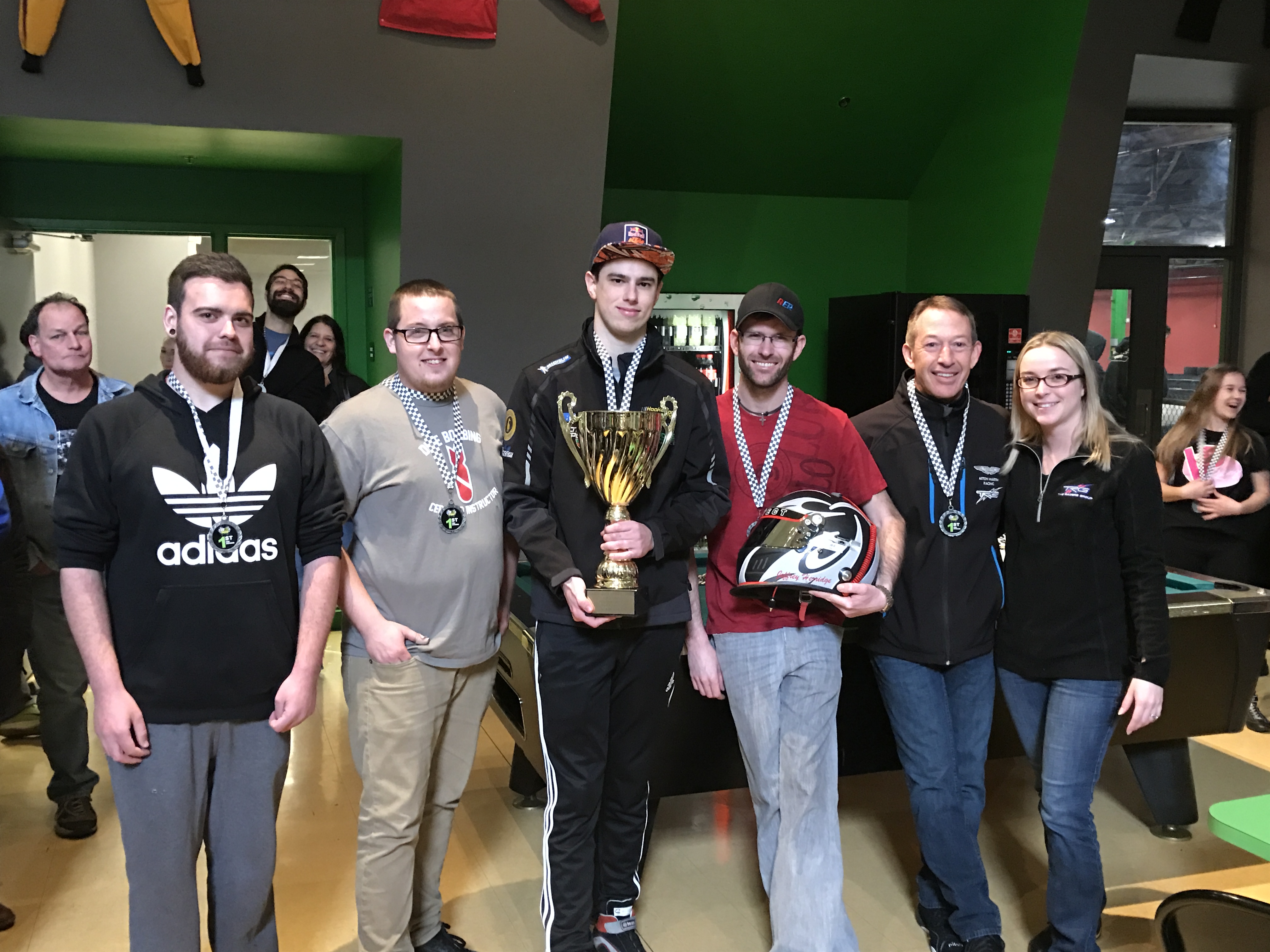 First Place Am Team: Crash Test Dummies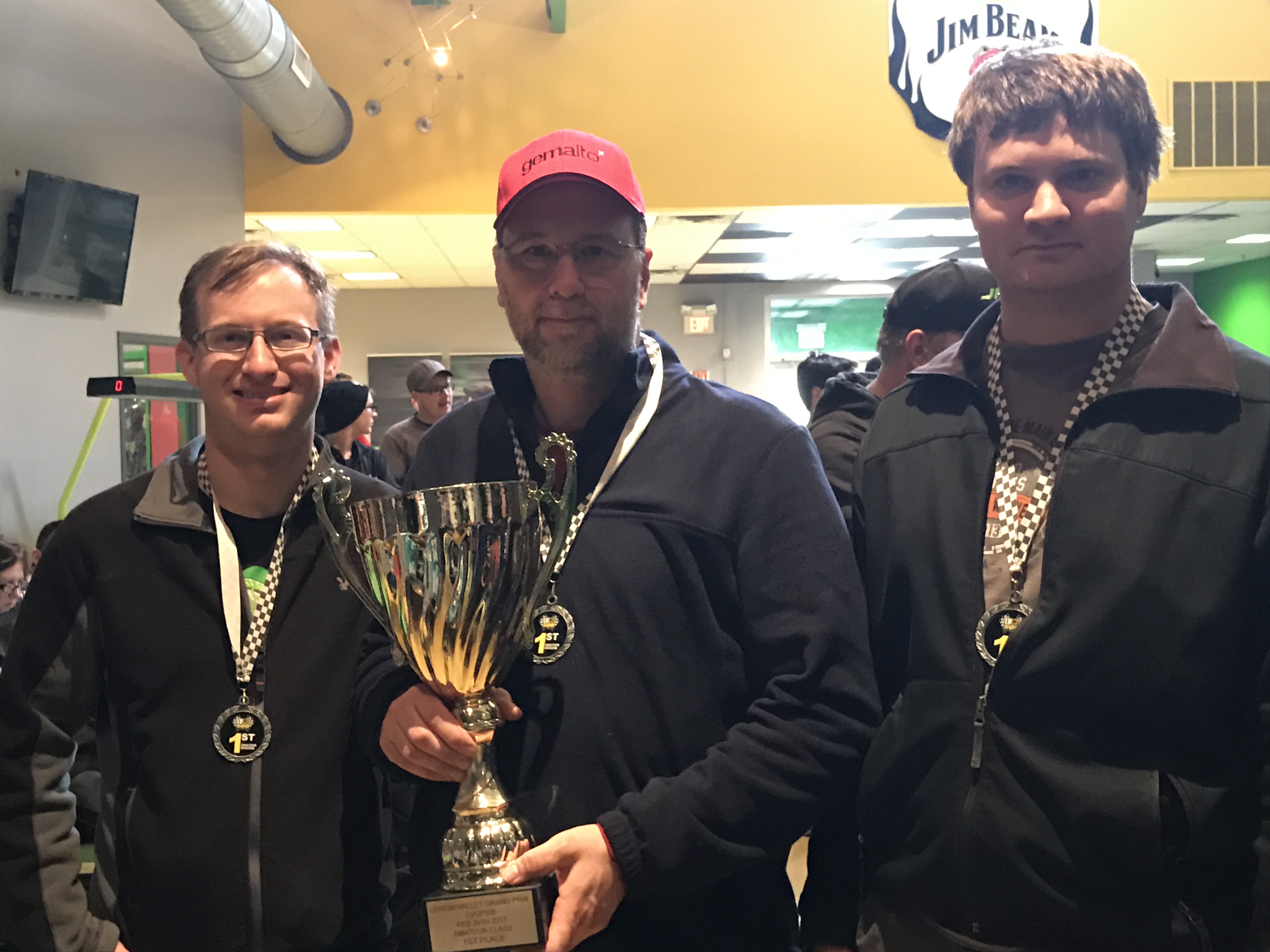 Fastest Lap Time: Tied Winners: Aiden Svanda and Dante Quarato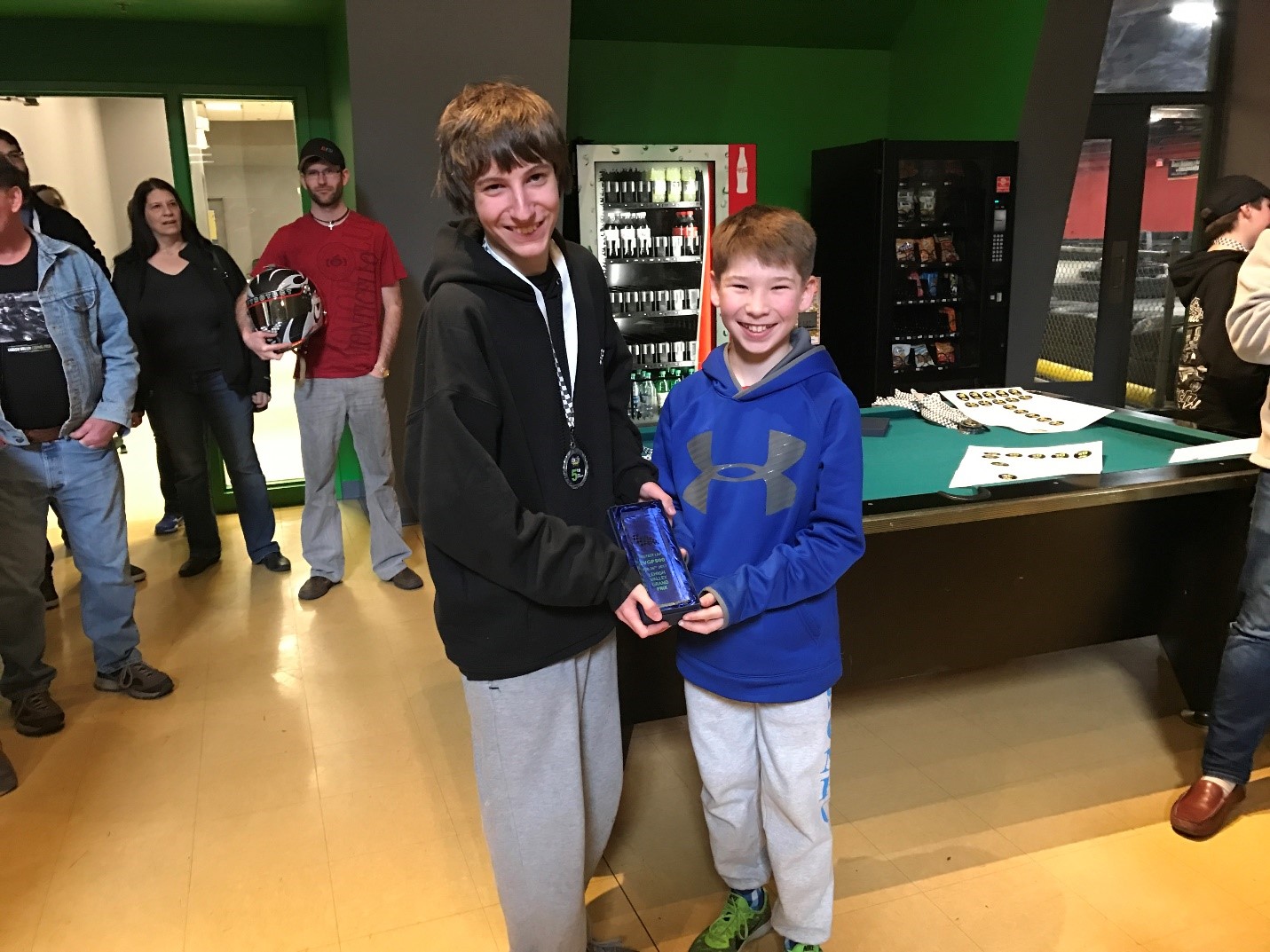 Looking to lessen your lap time? Join us any day of the week to prepare for next year's LVGP 500. See you in the pits!
Social Events

| Race Hours | |
| --- | --- |
| Monday-Thursday | 2pm-10pm |
| Friday | 2pm-9pm |
| Saturday | 12pm-9pm |
| Sunday | 12pm-7pm |

| Octane Hours | |
| --- | --- |
| Monday | 5pm-10pm |
| Tuesday-Wednesday | Closed |
| Thursday | Closed |
| Friday | 4pm to 9pm |
| Saturday | 12pm to 7pm |
| Sunday | 12pm to 7pm |

Axe Throwing Hours
Monday, Tuesday, Wednesday & Thursday
Closed
Friday
4pm to 9pm
Saturday
4pm to 9pm
Sunday
12pm to 7pm
View Our Event Calendar