Back to Blog
January 29, 2013
Why Pay Full Price for Half Speed?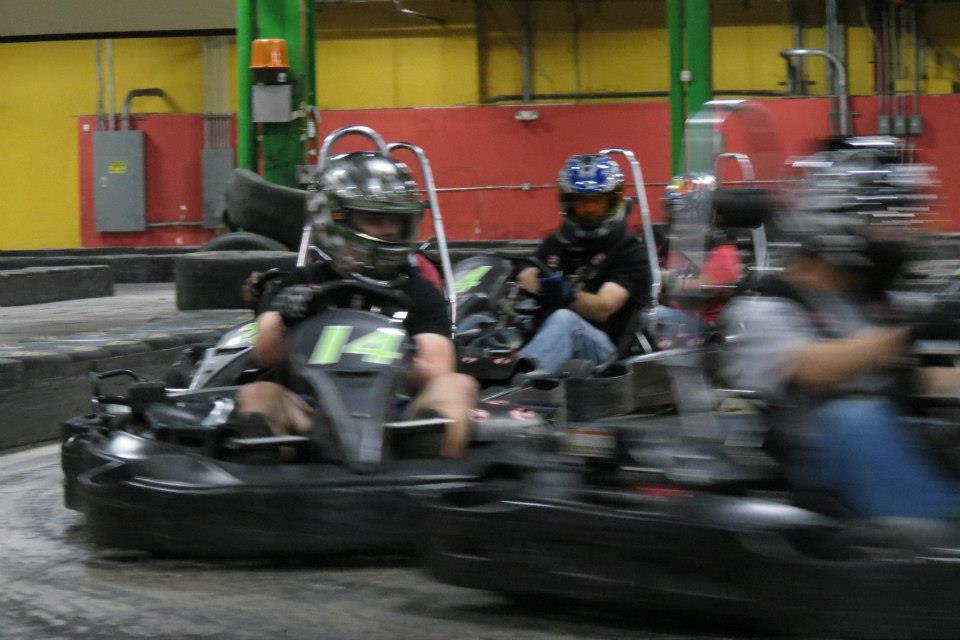 Why Pay Full Price for Half Speed?
At Lehigh Valley Grand Prix our philosophy is simple "We Are Racing!"  Being a racing facility safety is always a priority but it is also a priority to offer the best RACING EXPERIENCE POSSIBLE.  Therefore, we do not tune your karts down, limit your speeds or force you to qualify for higher speeds in our adult karts.  We give you our best, the moment you walk in the door.
Our karts are being converted this week to the 9hp SUPER KARTS to offer you the fastest indoor concession karts in the country.  The goal is to go fast and have fun!  Remember if you don't respect the other drivers or karts than you may be flagged accordingly.  The choice is yours on how fast you want to go and we will not take that privilege away from you unless you break the rules!!
Cheers to High Speed Adrenaline Fun!