Back to Blog
December 12, 2011
Octane-Adrenaline Bar construction has begun!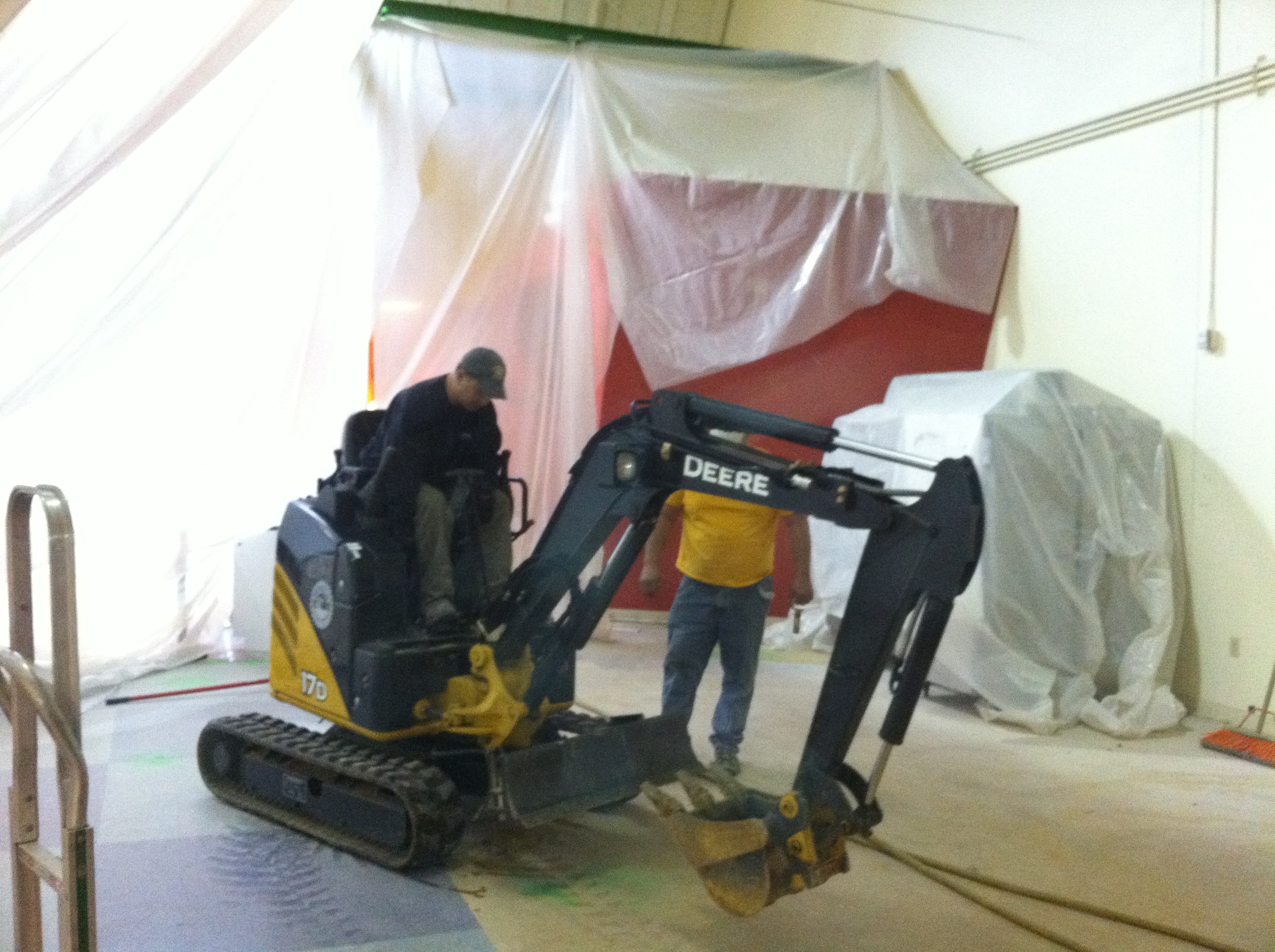 It has been the goal of LVGP to add food and alcohol to the facility for over 3 years.  That dream is one step closer.  Today, December 12th, 2011 is the first day of construction!
"It has been a long road to get to this point but the team at LVGP and especially my wife, Kristine, have turned this dream into a reality!" said Mike McCreary, partner in LVGP and President of Octane.
It is exciting to see the main lobby transform into what will be a bar and restaurant dedicated to the customers ofLVGP and motor sports fans!  What was once a space dedicated to arcade games will now be a kitchen and bar.  As customers come in to gather gift cards for the holidays you can see the excitement in their eyes.
Check out some pics of the subs getting to work!  Burkholders HVAC, Phil Malozi Plumbing, Breneman Painting & Remodeling.