Back to Blog
October 10, 2012
LVGP v.s. SPK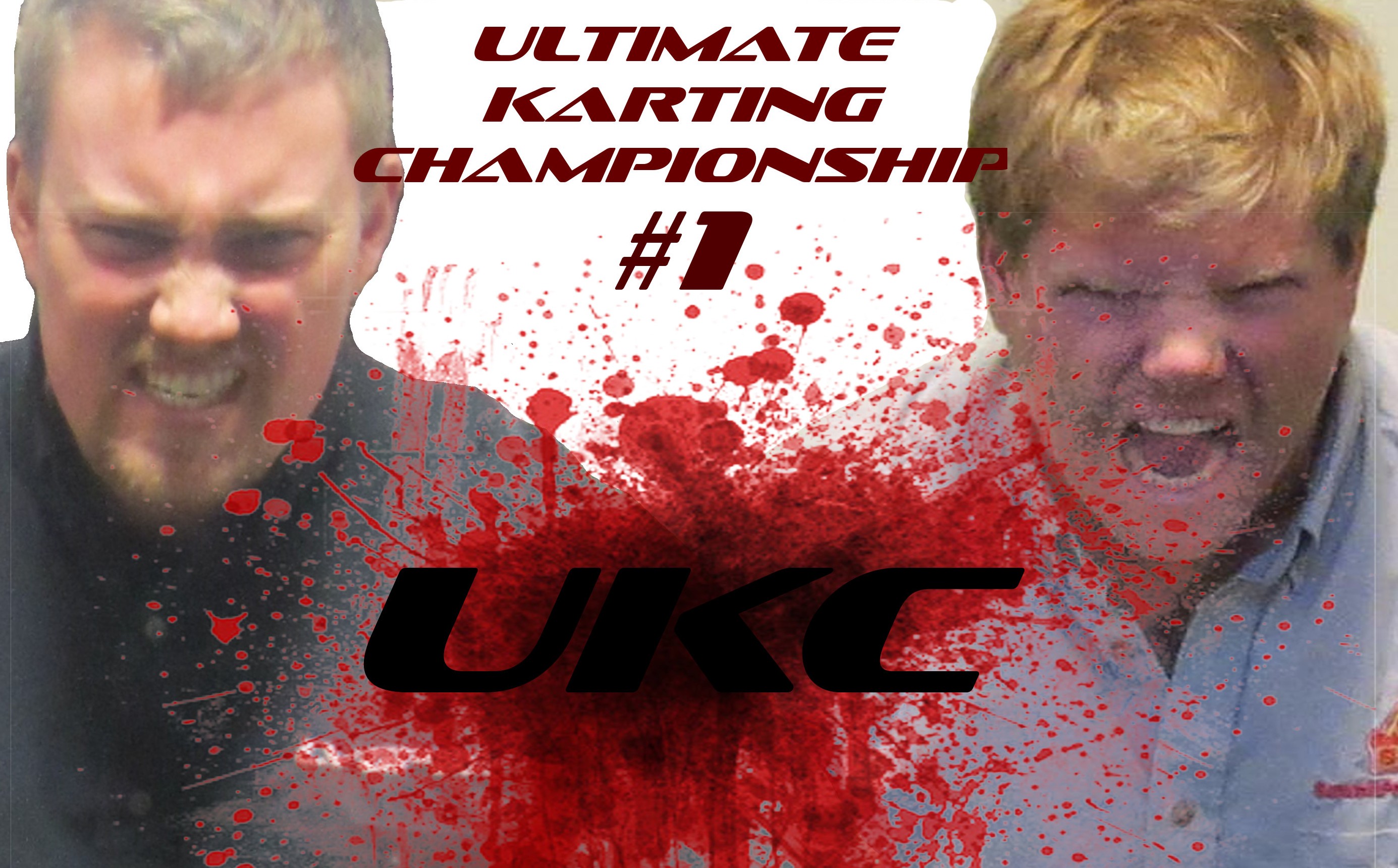 The Ultimate Karting Showdown is happening 10/27 & 10/28 between Lehigh Valley Grand Prix and Summit Point Karting.  Jens Scott of SPK dreamt up the battle and Mike McCreary from LVGP was excited for the challenge!!  The top 6 drivers from each track will duel it out at each facility.  On Oct 27th the battle will be held on the SPK turf and return up to LVGP on the 28th.
The race format will be 2 practice sessions of 20 minutes followed by 5 feature races.  Drivers will earn points in each feature finish.  The driver with the highest point total will be crowned the UKC champion!  The facility that accumulates the most points will get a trophy held in thier facility until the next battle.
"This is completely about PRIDE!  It is about who has the best drivers!  The excitement is building up and this will be a great event that we can build upon each year," said Mike McCreary partner at LVGP.
The event will be a great opportunity to for the facilities to continue to build relationships with each other and have a blast with karting!  Look out for the race results!!