Back to Blog
November 19, 2012
LVGP Joins in on Biker Toy Run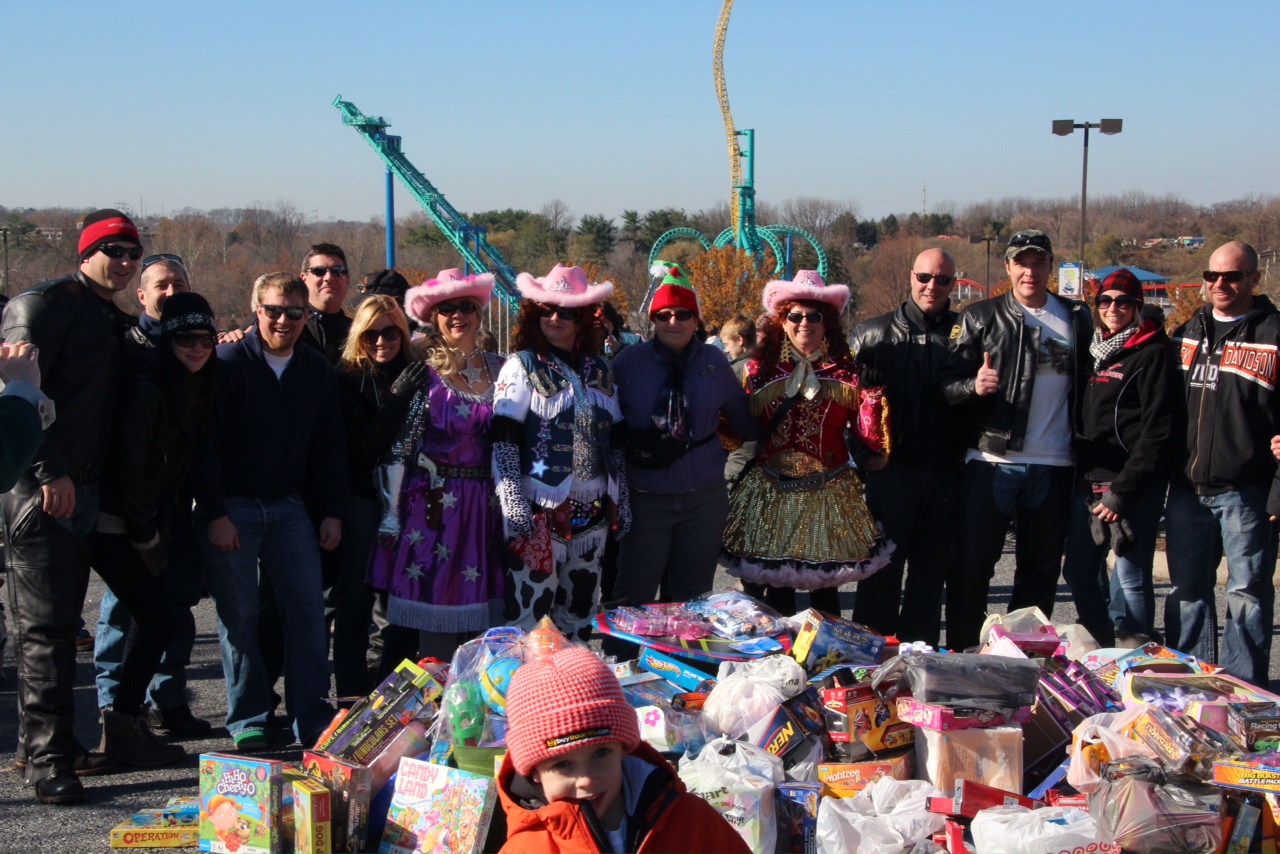 Lehigh Valley Grand Prix, Prudential Patt White & Burkholder's Heating & Air Condition teamed up to collect gifts for children this past month.  The companies joined in on 29th Annual Toy Run in Allentown held by A.B.A.T.E. (Alliance of Bikers Aimed Toward Education).
Thousands of bikers met at Dorney Park for the annual Toy Run which goes down Hamilton St in Allentown and finishes at the VFW located on Union St.  Each biker had in hand a gift for a child this holiday season.  Residents and visitors gather along Hamilton St each year to watch the parade of bikes pass by.   It is a beautiful sight to see what people can do for each other.
The team of LVGP, Patt White & Burkholder's stuffed a SUV with all the toys they collected and lead the parade of bikers.  At the VFW, Dolores, who has been with Center & Turning Point of Lehigh Valley for 42 years greeted the group with tears streaming down her face.  The tears and hugs brought the group to tears as well as everyone rejoiced.
This holiday season I recommend you take that extra step to do something nice for someone less fortunate.  The overwhelming joy of giving far exceeds that of receiving.  With the recent trajedies that have hit our region there are more in need than ever.  Please keep them in mind this holiday season.
Cheers!
Mike