Back to Blog
January 29, 2013
Let's Pick up the Speed! Super Karts This Friday!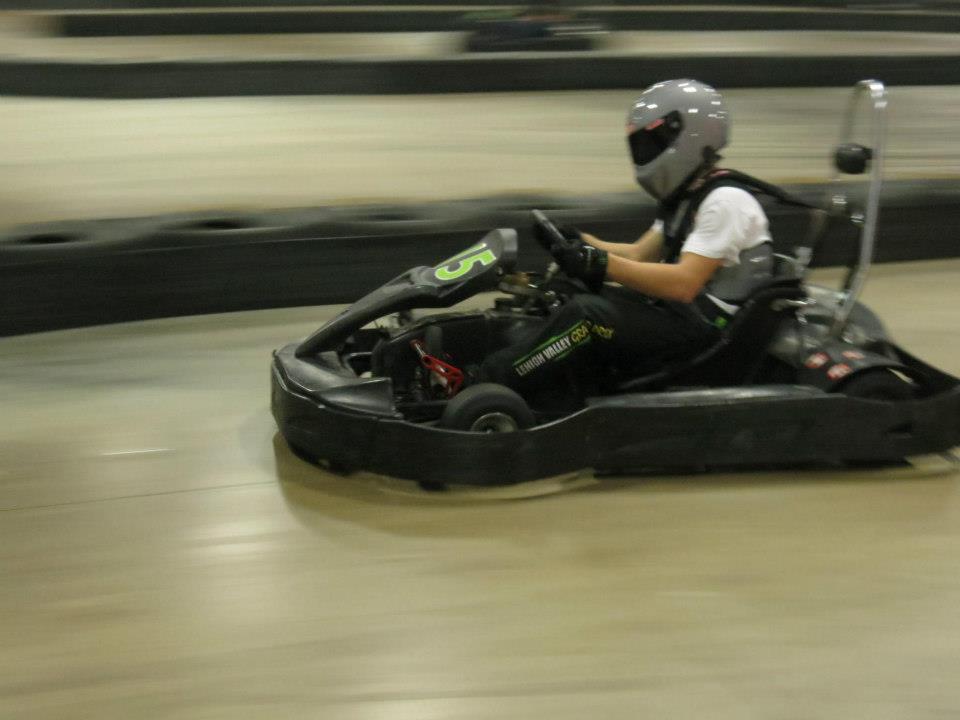 LVGP is converting their fleet of karts from 6.5hp Honda engines to 9hp Honda engines.  This change will give customers the opportunity to race the fastest indoor concession karts in the U.S. with no prior qualifications!  The release date is scheduled for Feb 1st, 2013.
"We are always striving to offer the ultimate racing experience here at LVGP.  We felt that the change was neccessary to continue to improve our product.  We have tested the converted karts to make sure that there were no safety concerns and we are confident this will only enhance what we offer at LVGP," said Mike McCreary owner at LVGP.
The new 9hp engines will give better torque to drivers and will make the heavy guys a little happier with their lap times!  The decision to continue to use Sodi gas powered karts was made due to the fact that they are still the best product on the market.  Sodi is the #1 kart manufacturer in the world and their products can be found at all the major indoor karting competitions.
We hope you enjoy the Super Karts!