Back to Blog
February 21, 2017
Dale Earnhardt Jr Returns to the Race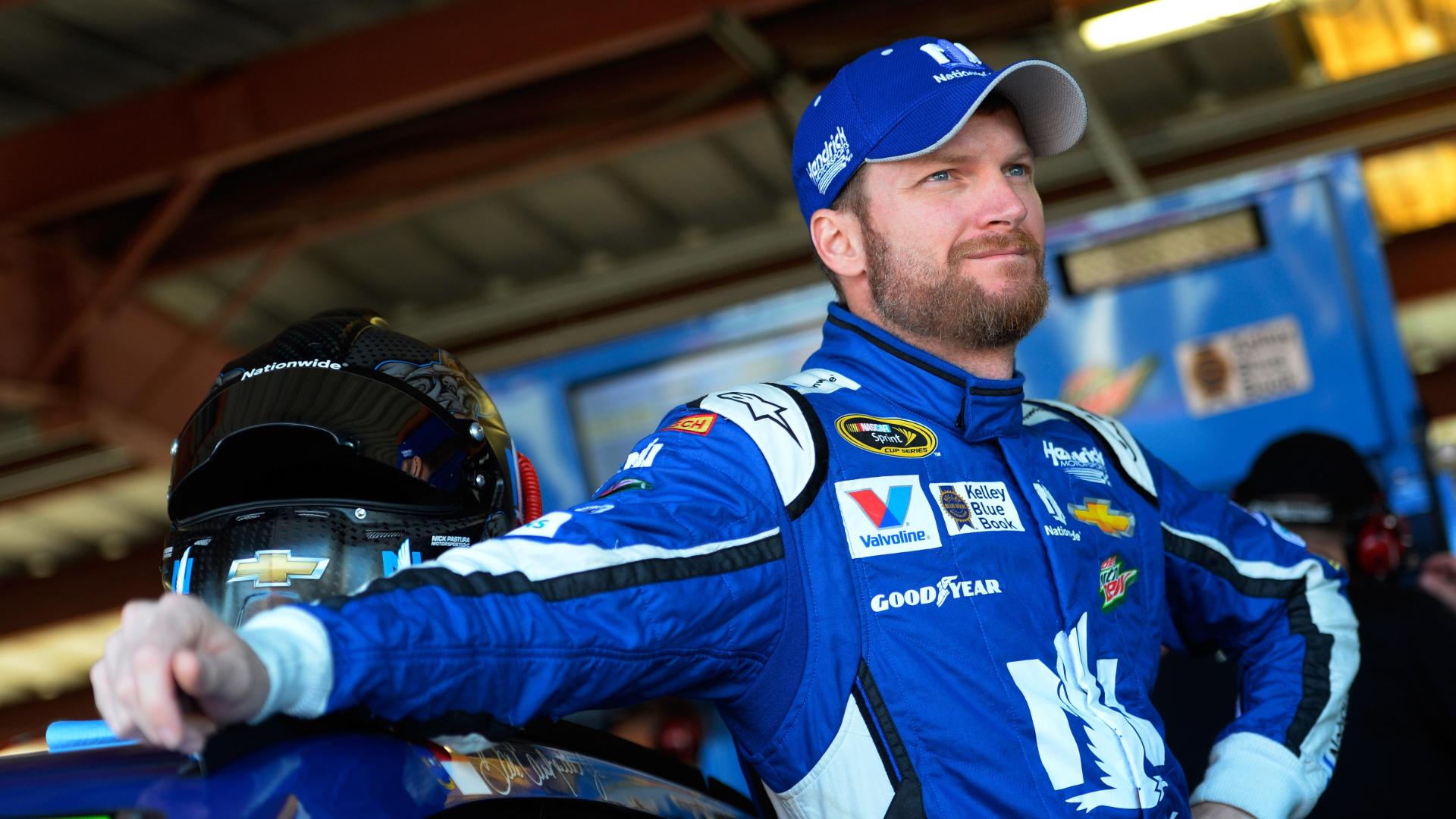 Dale Earnhardt Jr. returns to the track after sitting out 18 races. Earnhardt is set to race in the Daytona 500 early next week.
Dale Earnhardt Jr. Returns to the Race
Dale Earnhardt Jr is back behind the wheel after being taken out mid-season due to concussion-like symptoms following incidents at Michigan International Speedway and Daytona International Speedway. He was in recovery for six months following the incident and is now back on the track. Earnhardt, 42, has suffered at least 4 other concussions throughout his racing career.
Daytona 500
On Sunday, Dale Jr. locked in a front row starting position for next week's season-opening Daytona 500. This will be his first time back on the track since his six month disruption at the end of last year. Chase Elliott and Earnhardt are the only two drivers locked into their starting spots for the 59th running of the Daytona 500.
In December, Dale Jr. was awarded NASCAR's Most Popular Driver Award for the 14th year in a row in December of 2016. Forty drivers received votes from fans during the 12-week voting period. Dale Earnhardt Jr. was announced the winner of this award during the NASCAR Sprint Cup Series Awards program in Las Vegas. This is the only major NASCAR honor that is determined solely off fan votes.  Dale Jr commented, "The Most Popular Driver Award is always very humbling to receive, even more so this year with my injury and time out of the car. The fans continue to amaze me with their loyalty and the support they've shown throughout my career no matter the circumstance". Earnhardt Jr and his father, Earnhardt Sr. are the second father-son duo to win the most popular driver award, first duo being Lee and Richard Petty.
Social Events

| Race Hours | |
| --- | --- |
| Monday-Thursday | 2pm-10pm |
| Friday | 2pm-9pm |
| Saturday | 12pm-9pm |
| Sunday | 12pm-7pm |

| Octane Hours | |
| --- | --- |
| Monday | 5pm-10pm |
| Tuesday-Wednesday | Closed |
| Thursday | Closed |
| Friday | 4pm to 9pm |
| Saturday | 12pm to 7pm |
| Sunday | 12pm to 7pm |

Axe Throwing Hours
Monday, Tuesday, Wednesday & Thursday
Closed
Friday
4pm to 9pm
Saturday
4pm to 9pm
Sunday
12pm to 7pm
View Our Event Calendar