Back to Blog
April 14, 2011
New Track Layout COMING SOON!!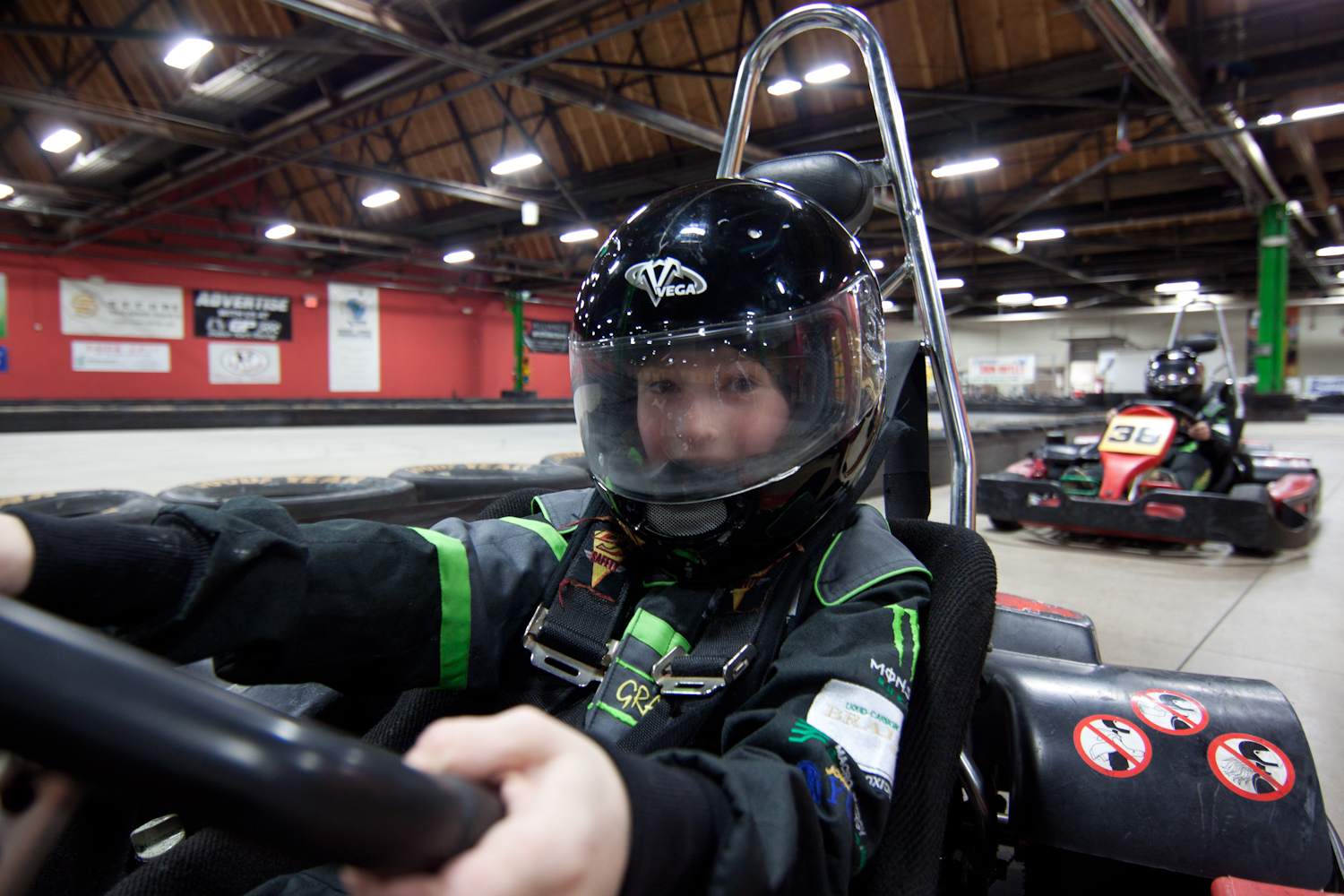 After nearly 4 years of running the current track layout we have laid out the foundation for building a new challenge.  Early 2011 Lehigh Valley Grand Prix ran a promotion to allow customers to draw their dream track layout for LVGP.  After a great response it has come down to one!  The last day to run our current layout will be Monday, April 25th.  "It is sad to see such a great track go away but it is also extremely exciting to know that there will be a new challenge to conquer", Ryan aka Warren Wallace.
Change is scary.  Many wonder if the team is capable of designing a track as fun and as challenging as the current layout.  Judging on paper, the new layout looks as though it will be an exciting track with some technical aspects as well as more opportunities for passing.  "The challenge with designing indoor tracks is to make the track technical but allowing room for passing.  Passing is key for competition!" said Mike McCreary.
Excitement is brewing…be sure to get the last runs in before the major change!!