Back to Blog
May 21, 2014
Iron Man Series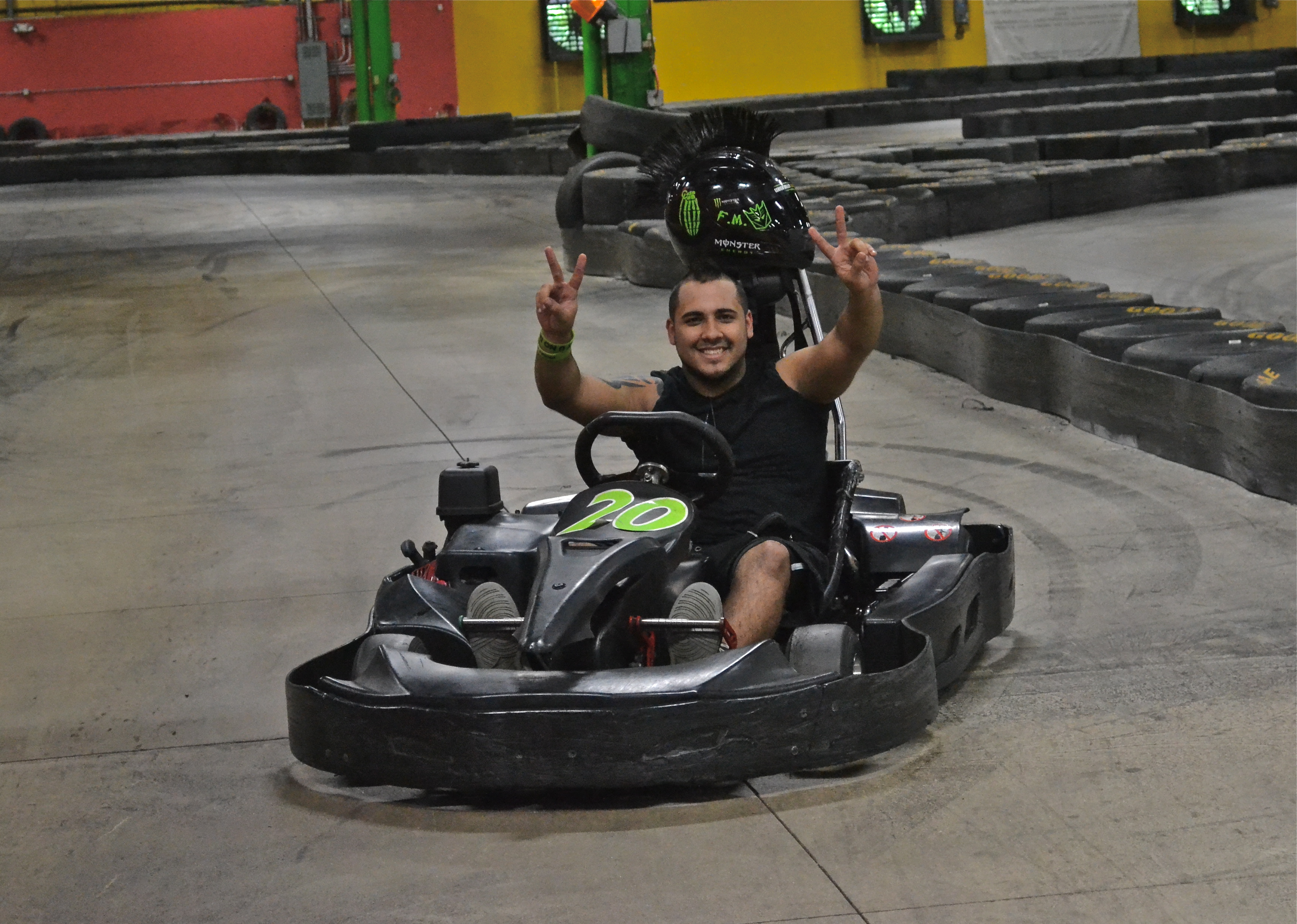 Do you have what it takes to be LVGP's Next IRON MAN???
Lehigh Valley Grand Prix's 4th Annual Iron Man Series kicks off June 15th at 10am.  The 3 Race Series hosts a Novice and Pro Class to provide great competition for all abilities.  Each race is 90 MINUTES!!  There are only 14 spots available for each race so sign up quickly!
Sign up for 1 or do ALL 3!  The Iron Man Series Champ is determined by total points accumulated throughout the 3 race series.
Cost:  $120 per race or $330 for all 3  (50% deposit required)
Dates: June 15th, July 20th, August 17th
Pro Class will be required to weigh at least 180lbs.  Weight will be provided.  Novice class does not require weight.