Back to Blog
August 26, 2014
Gear up! League Racing Just Around the Corner!!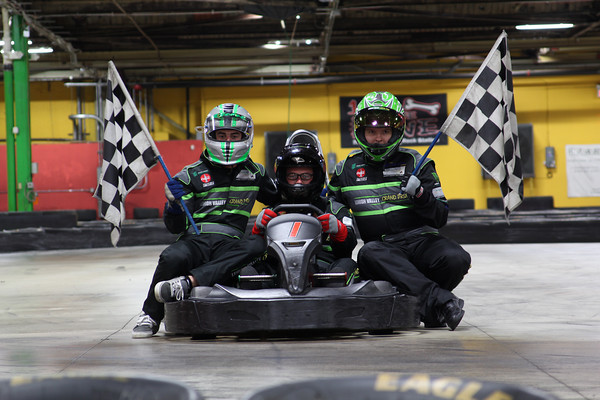 The fall season of leagues is fast approaching.  If you or your child are looking for a fun and competitive racing atmosphere than try out LVGP's next round of leagues.  Leagues are fun for all ability levels and offer an affordable and competitive alternative to racing!
Junior Leagues start October 4th and Adult Leagues start October 7th.  The Junior League program will run for 8 consecutive Saturday mornings.  The Adult Leagues run for 4 consecutive Tuesday evenings.
For more information on the programs Contact Us today!!