Back to Blog
February 21, 2012
Fast Kid & KC Jam hit 2,000 Races!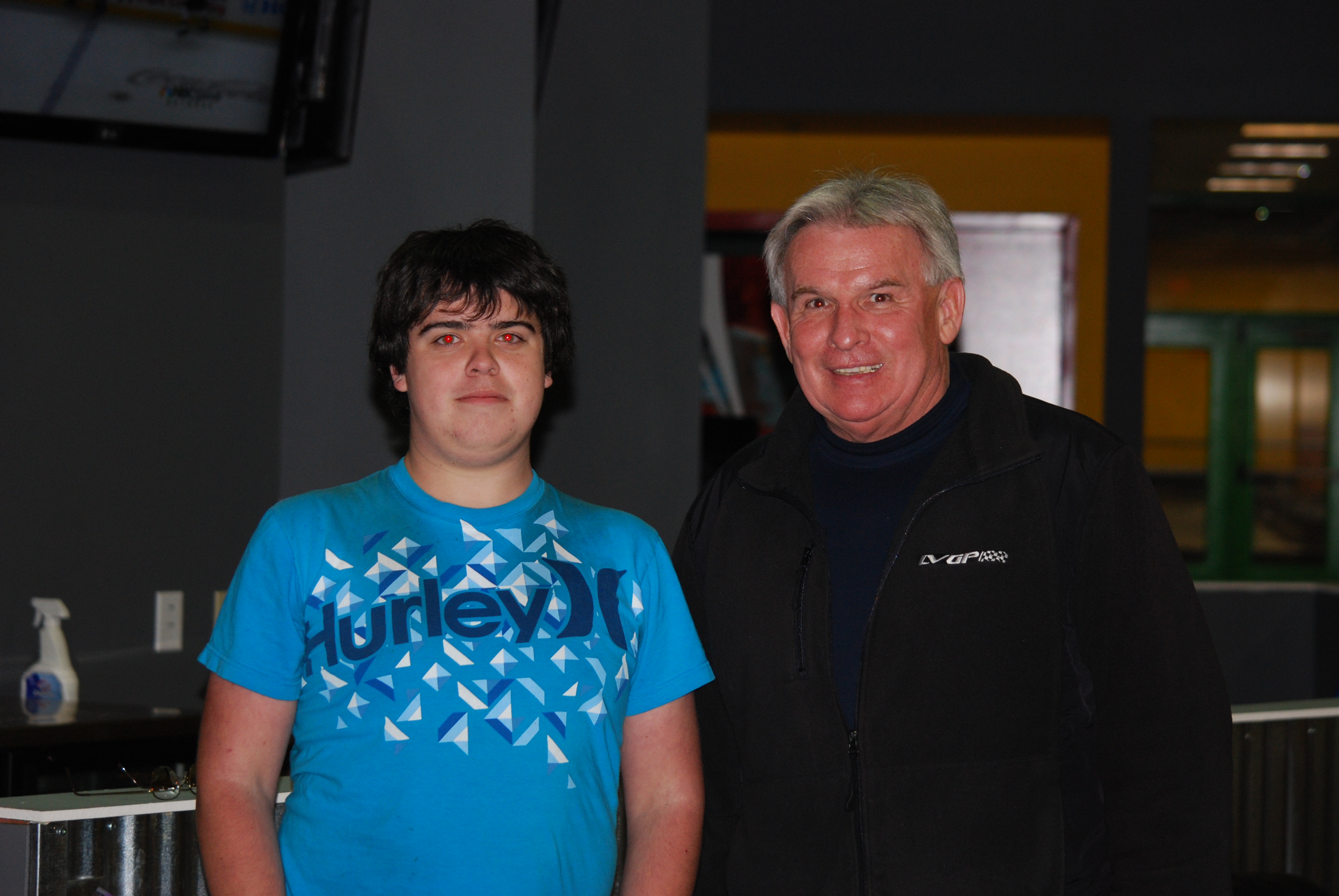 The definition of "A Regular": a dependable loyal person, a habitual customer.
This term is used frequently at bars, shops, and entertainment venues.  Andrew Pettijohn and Kevin Carney are what LVGP would call extreme regulars!  If you are cruising to the track on a Monday Night you will see these guys laying down some of the fastest times on the track.  Off the track you will see them embracing new racers and teaching them the tricks and techniques to improve their times.
On Saturday mornings you will see Andrew watching the young guys in Jr Leagues improve and encourage them to get better.  On Sunday mornings you will see Andrew and Kevin team up to make a deadly combination for Endurance Races.  I believe their streak is at 6 victories in a row!  This Sunday they are going for their next victory in the LVGP500.
"A Regular" is what makes an establishment fun to frequent.  These two are not only fast drivers but they are what helps to make LVGP one of the greatest karting venues on the planet!
Thank You Andrew and Kevin for all of your dedication to LVGP and making it a great place!